Occasionally we publish or republish items that we think others might be interested in... or even reply to... or even add to... or even tweet. Who knows?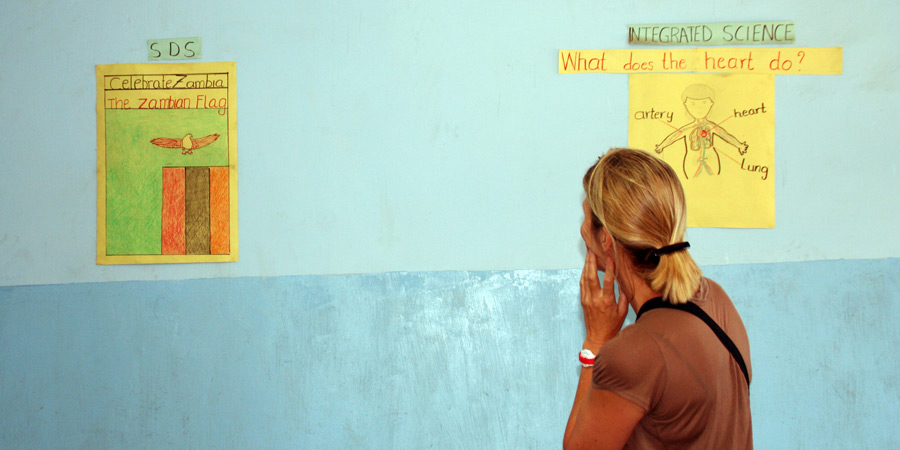 Category
What we care about
Supporting a school in Zambia...
There's no substitute for actually seeing for yourself the day to day challenges that projects like these face. Orphans (and there are many) often struggle at state schools because they have to…

Read the full post...