Occasionally we publish or republish items that we think others might be interested in... or even reply to... or even add to... or even tweet. Who knows?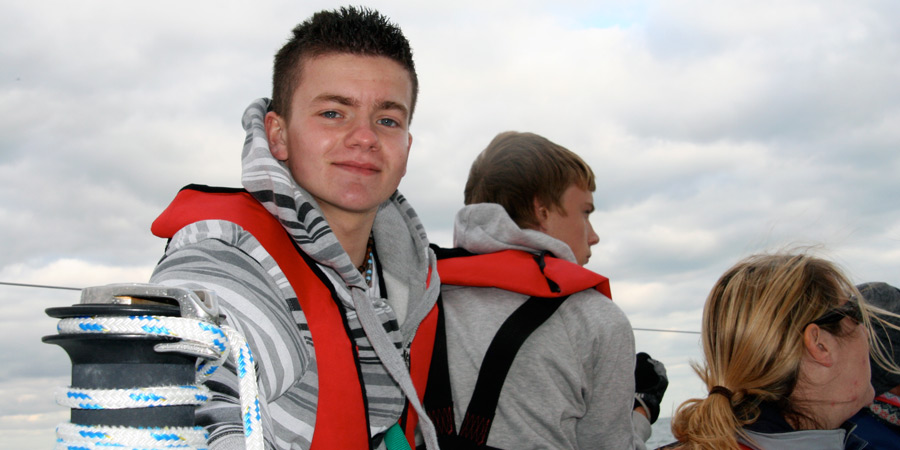 Team building for young people
The teenagers were preparing to travel to Ethiopia (with funds raised by themselves) to work with disadvantaged children there. The team building was a requisite part of their pre trip training. We…

Read the full post...